Hey! This is us. We would love to show our real faces, but home-office got us all pale.
Very Good Looking is based in Berlin but international at heart. We are a team of like-minded design-snobs & do-gooders, providing creative excellence to game-changing initiatives. We're pure-play vegan and all-ethical-everything, because we care.
We merge creativity with strategy to make sustainability look cool.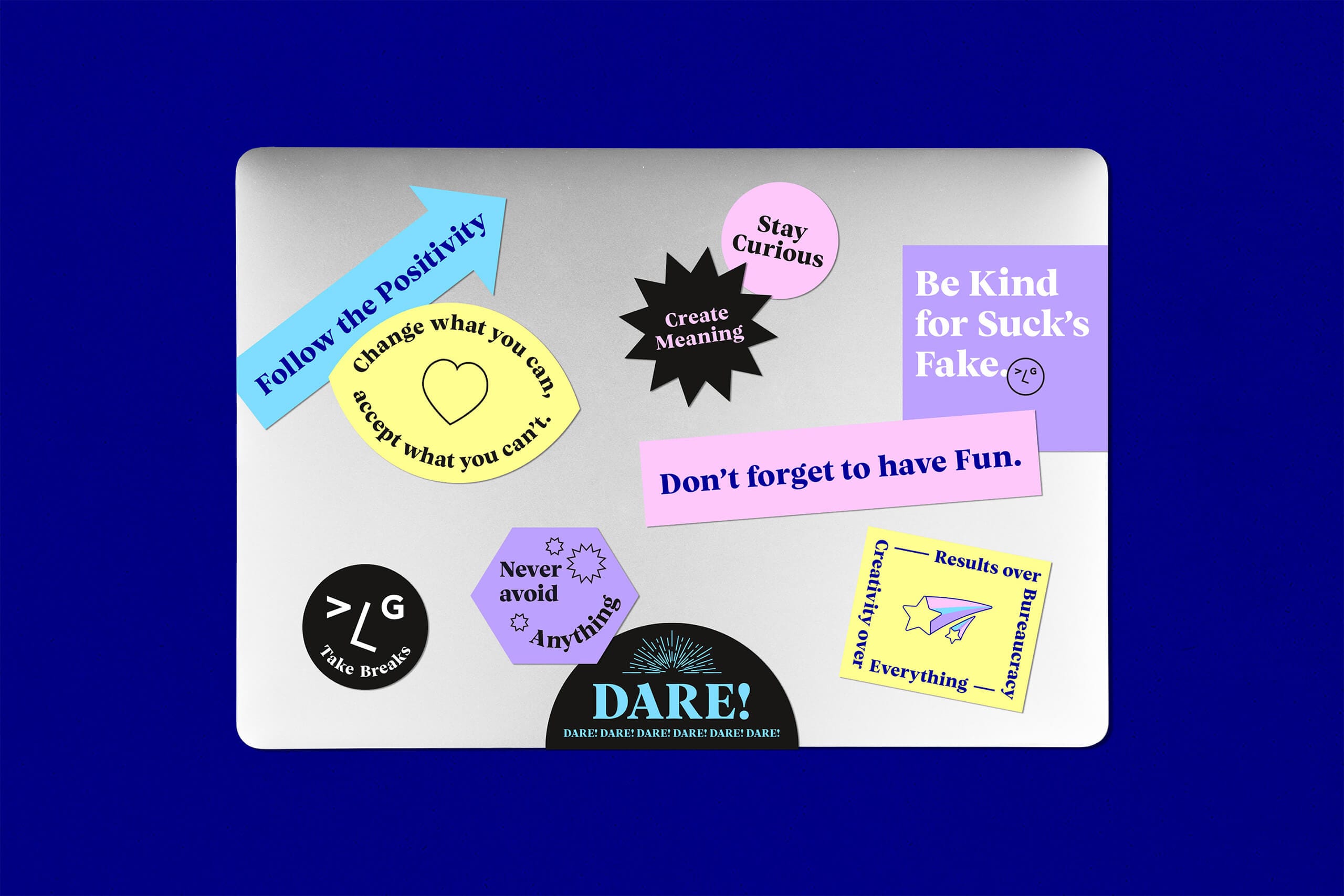 Mentoring
Consultancy
Investment
The experience we gained through working with big brands like Red Bull, Universal Music, Zalando or Carhartt is an essential part of our expertise. Our main focus now, however, is on transferring best-in-class design to brands  from the sector of ethical consumerism and plant-based counterculture.